Local Fabric Shop
Local fabric shop information, shop online or visit our retail fabric store
A Local Fabric Shop -Tel: 0121 359 2349
We are a local fabrics and textiles compnay in Birmingham UK, we have been in the fabrics trade since 1968 selling fabrics, our retail fabric shop is at 132 Saltley Road Saltley Birmingham B7 4TH.
We stock quality branded fabrics and products at competitive prices.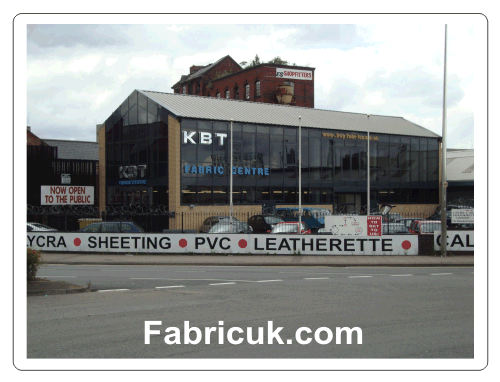 Dress fabrics
Silk fabric
Fur fabric
Fleece fabric
Calico fabric
Muslin fabric
Wide width muslin (Fire Retardant)
PVC
Gingham checks
Cottons
Poly cottons
Waterproof fabrics
Leather look fabric
Fire retardant fabrics
Hessian and Jute fabrics
Wide width sheeting fabric
Blackout fabrics
Curtain lining fabric
Many more fabrics to choose from, available online, free fabric samples are available. Order fabrics online or by telephone.
Online Fabrics
Buy with confidence from one of the largest online fabric retailer in the midlands.
You can now order online and collect your fabrics or products from our store in Birmingham, we are based at 132 Saltley Road, Birmingham B7 4TH see the Contact Page for full details of how to find us, give us a call on 0121 359 2349 and speak to our friendly staff, we are happy to provide expert advice, on fabrics and products.
Schools, Colleges, Universities & Local Authority Purchase Orders
We supply many schools and colleges locally and nationwide. If you are a local authority school and want to place an order for fabrics or any other items on our website it very simple, to ensure you get a prompt delivery send us a Fax (0121 359 7784) on your official letter head, upon receipt of your Fax, we will process your order.